Try Cloth Mini Kit [FREE postage & Guaranteed Buy-Back]
Discover if you are a cloth-bum-family. 3 organic nappies + wipes.
Regular price
£31.14
Sale price
£24.99
Unit price
per
Sale
Sold out
Share
View full details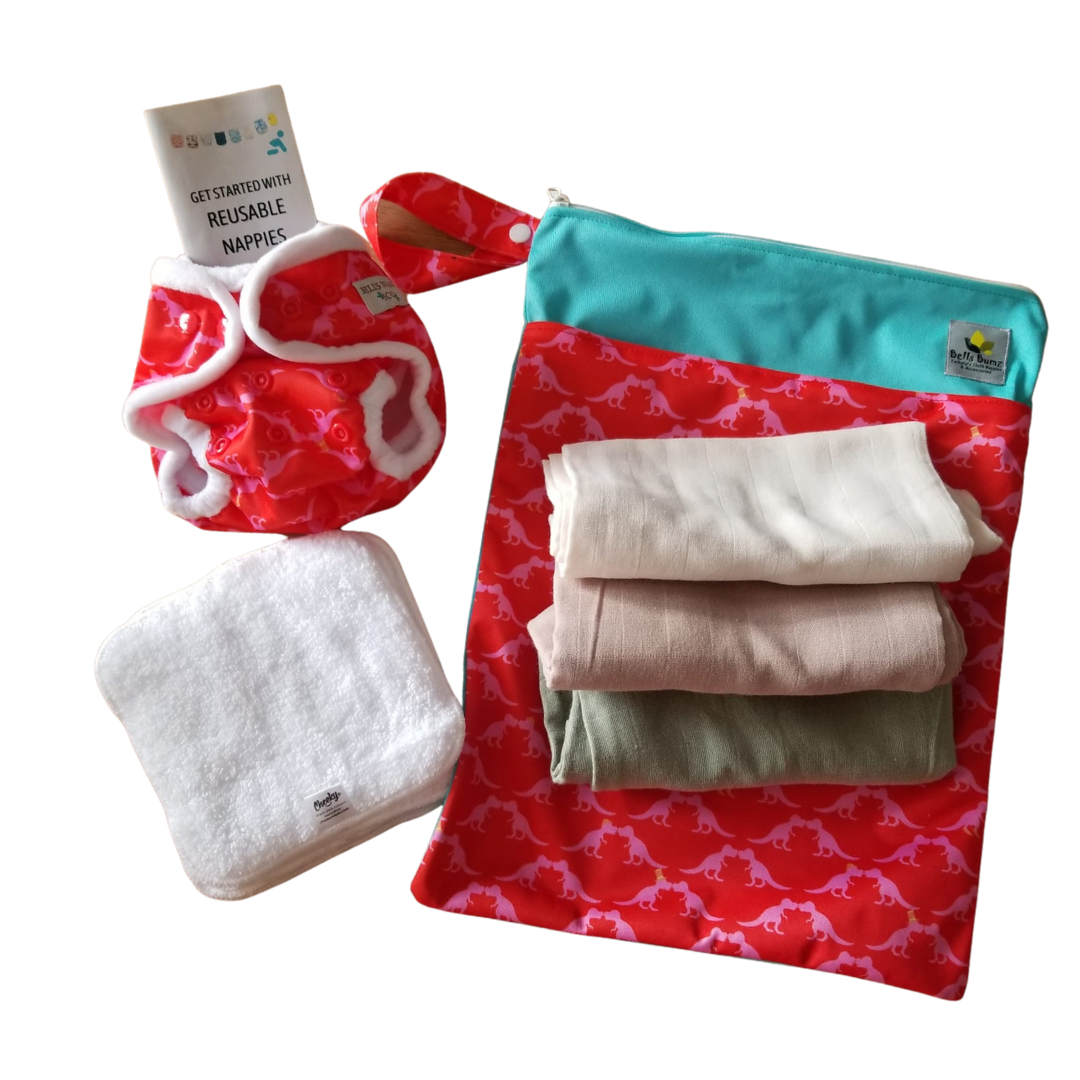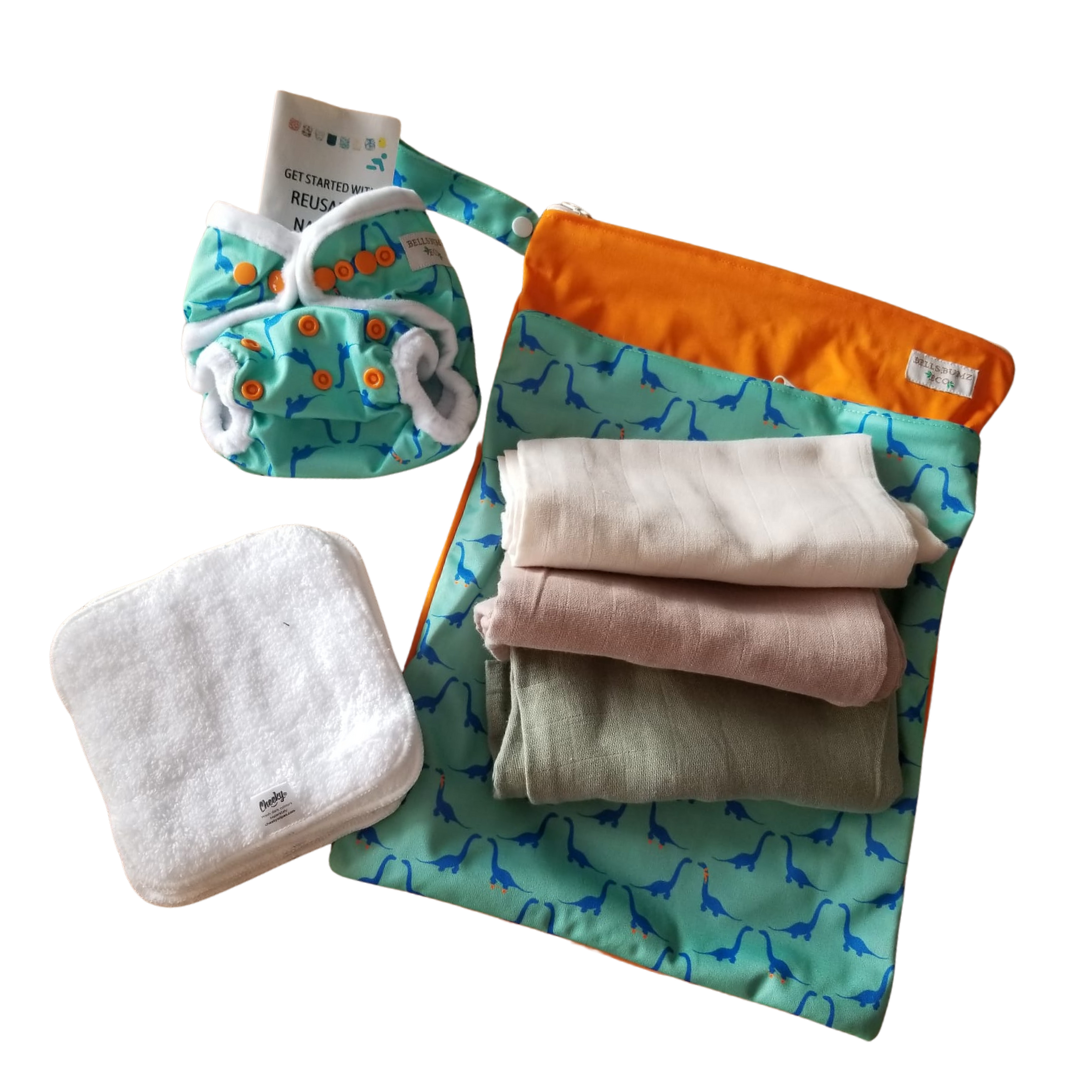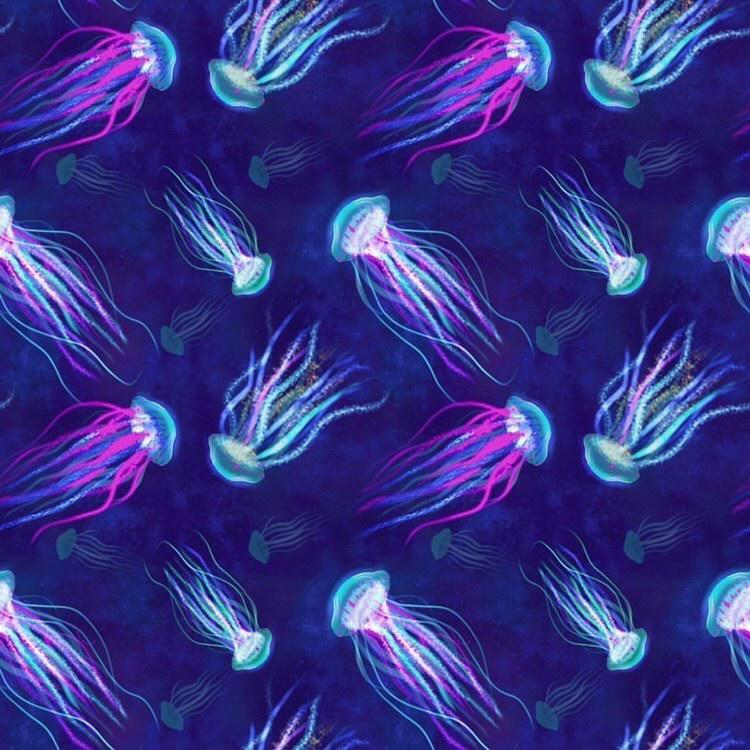 A brief history of nappies in the UK
Once upon a time in the late 1970's
there was a new-fangled thing called a disposable nappy.

In the 1980's, the single-use nappy made its way into almost all the homes in the land, allowing busy parents (especially 'housewives') to swap a bit of of extra laundry for a smelly bin.

It was made from super absorbent polymers and plastic derivatives.
These are still the main components of all disposables today.

New grandparents had boiled and soaked and bleached fat terry nappies with tight and uncomfortable rubber and plastic pants.

The single-use nappy was slim and convenient.

In the 1990's & 2000's, reusable nappy technology started getting better and PUL was introduced. Fitted nappies like Little Lamb cotton and MotherEase OneSize had a small but dedicated following. You could even buy them in Waitrose!

In the 2010's, pocket nappies, all in ones, all in twos, hybrids, preflats, hemp & bamboo added more and more choice with plenty of beautiful prints to choose from.
In 2019, B-eco-me was born - then known as Real Nappy Life.
In 2020 there was an unprecedented explosion in the market as coronavirus lockdowns meant parents had the time and space to think about their options, as well as support from otherwise working partners.
Many new brands and retailers sprang up in the UK, as cloth bum parents saw the demand and thought 'I could do that from home!'
2021 saw a re-balancing drop in the market, while the many new & existing nappy retailers struggled to sustain their businesses.
In 2022 the cost of living crisis further pushed many retailers to breaking point, and even the most established businesses suffered.
B-eco-me is here to stay.
B-eco-me
What? Why? Who?
Beyond nappies, we have B-eco-me SO much more

(see what we did there?)
Supporting your journey to sustainability,
B-eco-me began from birth with NAPPIES
A natural progression from nappies... your waste-free PERIOD & INCO pads, pants & cups.
B-eco-me has only the best products as recommended by you
B-eco-me will clothe your family in sustainable natural fabrics from the bottom up, with local & fairly traded suppliers of organic cotton and natural wool CLOTHING for the little people in your world. A few bits for YOU too.
Passion for home knits?
B-eco-me now has YARN including the best UK wool. Now you (or a family member) can knit or crochet to your hearts content, with the best needles we have found too.
For your HOME, B-eco-me has zero waste refill products & more for your laundry, natural body products for your bathroom and even some super kitchen essentials.
Muslins & Nappies from Terra Gaia
Regular price

£4.99

Sale price

£4.99

Unit price

per

Regular price

Sale price

From £3.40

Unit price

per

Regular price

Sale price

£4.40

Unit price

per

Regular price

Sale price

£12.99

Unit price

per

Regular price

Sale price

£6.99

Unit price

per
View this post on Instagram A post shared by B-eco-me.com Eco Shop + Cloth Nappies (@becomezw)

View this post on Instagram A post shared by B-eco-me.com Eco Shop + Cloth Nappies (@becomezw)

View this post on Instagram A post shared by B-eco-me.com Eco Shop + Cloth Nappies (@becomezw)

View this post on Instagram A post shared by B-eco-me.com Eco Shop + Cloth Nappies (@becomezw)
Regular price
Sale price
£21.00
Unit price
per
Little Green Radicals

New to B-eco-me is this awesome brand creating organic cotton baby & children's clothing, just down the road from us in Brixton, South London.
They are 'Cut for Cloth' which means the trousers & vests will fit over your cloth nappies too... bonus!

Shop Now

Disana

The Autumn/Winter collection has arrived, including outerwear and even a velcro boot!

Still the best organic merino wool and organic cotton baby & childrenswear...
Fancy only washing your nappy covers once a month?

Disana's shorties are for you!

Shop Now

Buuh

We're not sure how to pronounce it, but we're in love with Buuh's absolutely stunning designs.

Best of the best:
Tencel, Organic Cotton, Hemp & Wool are the awesome fabrics making up these beauties for your little one...

Shop Now